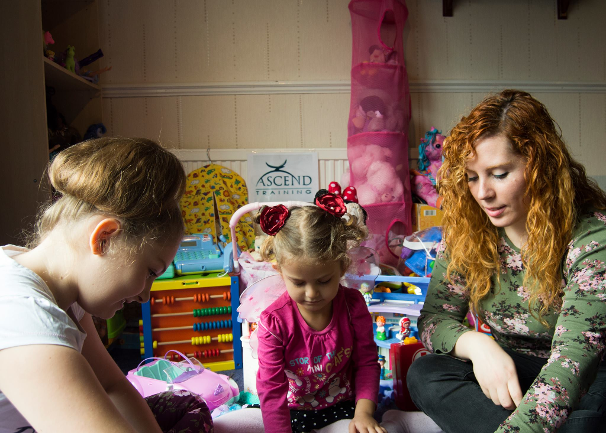 NCFE CACHE Level 3 Diploma for the Early Years Workforce ( Early Years Educator)
Earn while you learn!
This qualification is suitable for a range of learners, either working or wishing to work in early years education and care.
The Level 3 Diploma for the Early Years Workforce (Early Years Educator) prepares learners to become Early Years Educators, enabling them to work with children from birth to 5 years and gain knowledge of children aged 5 to 7 years. Upon achievement of this qualification it is intended that learners will be able to enter the workforce as Early Years Educators.
Entry requirements
This qualification is available for learners aged 16 and above and has no specific entry requirements, however learners might consider taking the Functional Skills in Maths, English and ICT.
From 3 April 2017, the requirement for Level 3 Early Years Educators (EYE) to hold GCSE English and maths A*-C, will be broadened to Level 2 qualifications, including Functional Skills. This will also apply to an apprenticeship route. This will enable staff with an EYE qualification and Level 2 English and mathematics qualifications to count in the Level 3 staff: child ratios in childcare settings. This includes those who already hold an EYE qualification, began studying an EYE from September 2014, or will achieve an EYE in the future.
Learners will need to be working, volunteering or on a practical placement as an important part of the assessment process involves evaluating skills in real working situations. 350 hours across the age ranges are recommended.
We can help with paid work experience.
Qualification achievement
To be awarded the NCFE CACHE Level 3 Diploma for the Early Years Workforce ( Early Years Educator) learners must achieve a minimum of 61 credits coming from the mandatory units plus the Longitudinal Study.
The qualification has the units structured around the following four themes: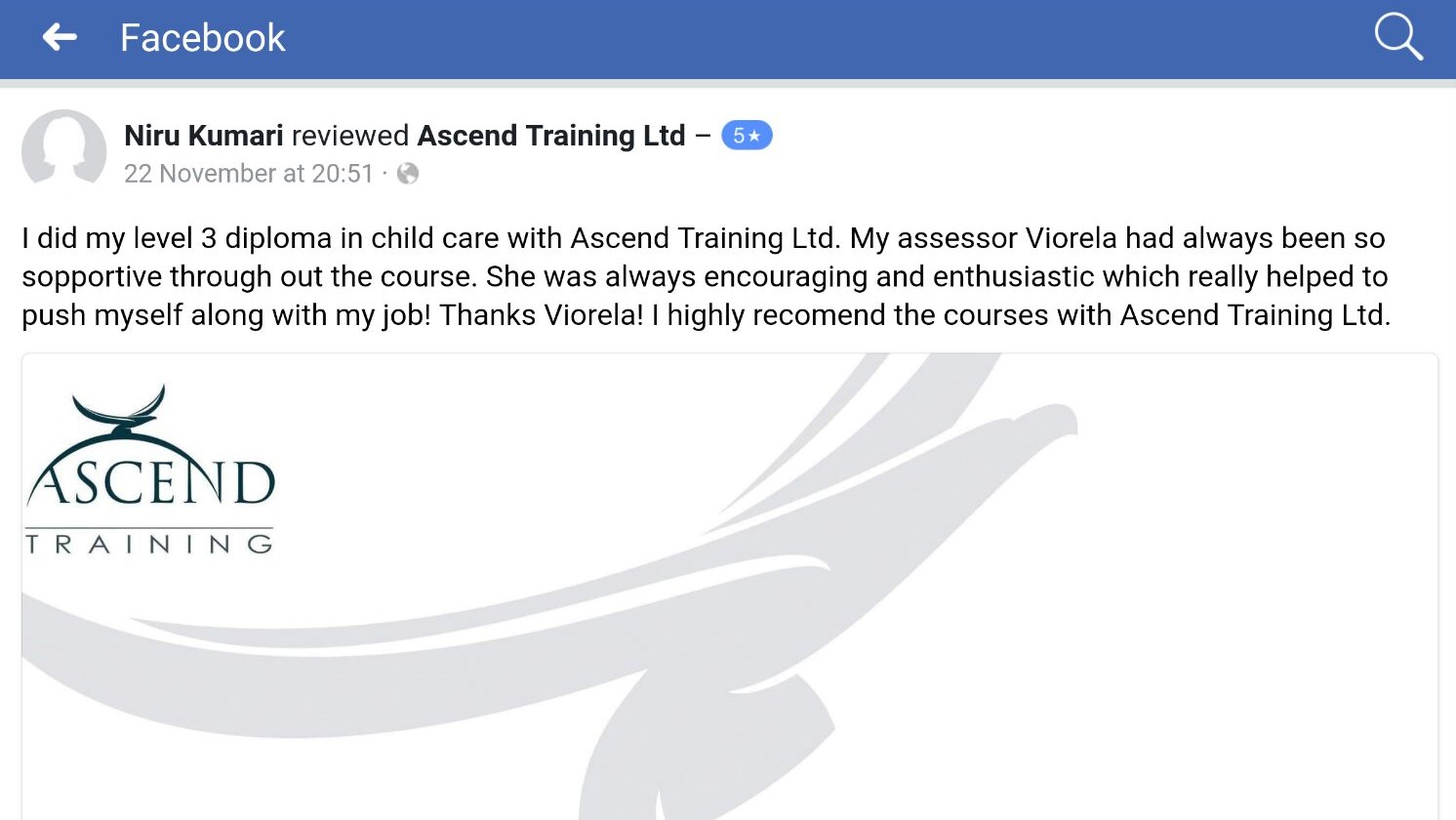 Theme 1: Health and well-being
Theme 2: Legislation, frameworks and professional practice Learners must achieve:
Theme 3: Play, development and learning for school readiness
Theme 4: Professional development
Assessment of the qualification
To achieve the NCFE CACHE Level 3 Diploma for in Early Years Workforce ( Early Years Educator) , learners must successfully demonstrate their achievement of all learning outcomes and assessment criteria of the units as detailed in this qualification specification
The qualification assesses the knowledge and performance of the learner in the workplace.
The knowledge will be assessed with the help of questions and answers, case studies, discussions with the assessors, recognition of prior learning and other methods that might be to the advantage of the learner.
To assess the performance of the learner, a work placement is needed so the Assessor can conduct at least two observations for the learner. The learner might need to provide pieces of evidence produced in the workplace.
For the learner without a work placement we can assist them in finding one.
What are the progression opportunities?
This qualification confirms competence and provides a 'license to practice' in the following work role:
practitioner in day nurseries
practitioner in nursery schools
practitioner in reception classes in primary schools
pre-school worker
home based child carer
Assistant in Children's Centres.
Learners completing this qualification can progress to:
Level 3 Diploma Management
Level 5 Diploma in Leadership for Health and Social Care and Children and Young People's Services
Price including Functional Skills English and Maths Level 2 and Paediatric First Aid
NCFE CACHE: £1920.00
Price including Functional skills Maths and English level 2 ( Tutor support pack )
NCFE CACHE £1850.00
Without functional skills
£1500.00
Instalment plan: £50 first payment , and instalments between £50 and £100/ month, you decide.