Level 5 NVQ Diploma in Management and Leadership
This qualification aims to provide you with the skills you'll need to operate as a successful manager. This practical qualification will confirm competence of those already fulfilling a senior managerial role. It will also allow you to develop skills in a range of areas relevant to senior managerial roles, such as business process, strategic change and risk management.
Entry requirements
There are no specific recommended prior learning requirements for this qualification. However, learners may find it helpful if they've already achieved a Level 4 qualification.
Qualification achievement
To achieve the Level 5 NVQ Diploma in Management and Leadership learners must achieve a minimum of 53 credits.
A total of 22 credits will be achieved from the mandatory units.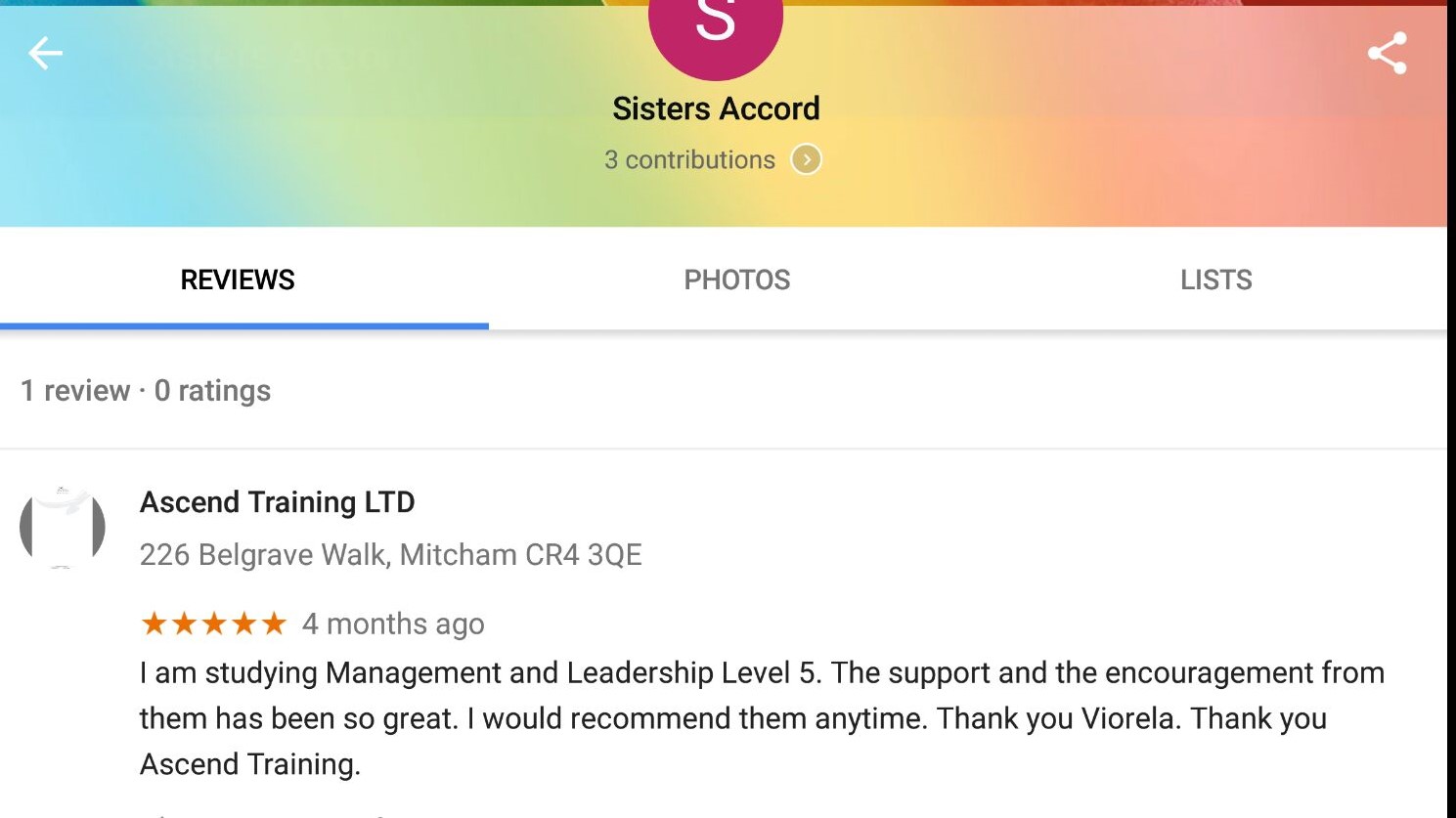 Unit 01 Contribute to the development of a strategic plan
Unit 02 Design business processes
Unit 03 Manage strategic change
Unit 04 Provide leadership and management
The remaining 31 credits will be achieved from the optional units.
The assessor and the learner choose the optional units considering the job description of the learner.
Assessment of the qualification
To achieve the Level 5 Diploma in Management and Leadership, learners must successfully demonstrate their achievement of all learning outcomes and assessment criteria of the units as detailed in this qualification specification
The qualification assesses the knowledge and performance of the learner in the workplace.
The knowledge will be assessed with the help of questions and answers, case studies, discussions with the assessors, recognition of prior learning and other methods that might be to the advantage of the learner.
To assess the performance of the learner, a work placement is need so the Assessor can conduct at least two observations for the learner. The learner might need to provide pieces of evidence produced in the workplace.
For the learner without a work placement we can assist them in finding one.
You can usually complete it in a year.
What are the progression opportunities?
This qualification can help find work as a:
Manager
Senior Manager
Head of Department
Director
This qualification provides a direct progression route to the Level 7 NVQ Diploma in in strategic management and leadership.
Price:
£1500
Instalment plan: £50 first payment , and instalments between £50 and £100/ month, you decide.