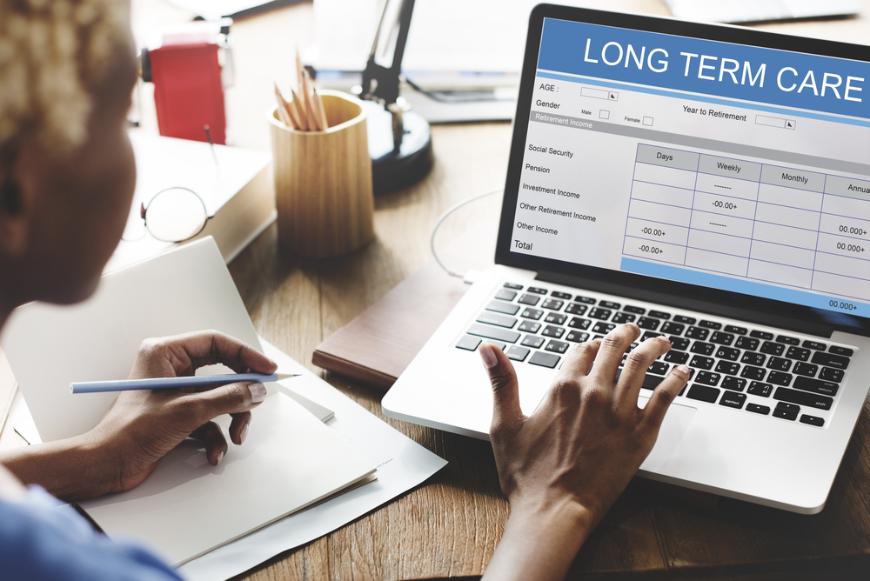 Level 5 Diploma in Leadership and Management for Adult Care
The Level 5 Diploma in Leadership and Management for Adult Care aims to develop and assess the knowledge and skills relating to leadership and management within adult care. Learners undertaking this qualification will be working in a managerial role in a variety of adult care settings.
When applying to be a new registered manager, applicants should hold, or be working towards, an appropriate qualification as advised by Skills for Care.
This qualification aims to:
focus on the study of leadership and management within the adult care sector
offer breadth and depth of study, incorporating a key core of knowledge and skills
provide opportunities to acquire a number of practical and technical skills
The objectives of this qualification are to:
support the development of registered managers of adult social care services
specifically develop the leadership and management skills of learners
Entry requirements
This qualification is available for learners aged 19 and above and has no specific entry requirements, however you might consider taking your Functional Skills in Maths, English and ICT. This qualification is designed for those working in a managerial role in adult care settings who are looking to progress their career. It is also appropriate for managers who have not yet achieved a vocational qualification at level 5. Candidates should have ideally achieved qualification in related areas at level 3 or above.
Qualification achievement
To be awarded this qualification, learners are required to successfully achieve a minimum of 95 credits: 80 credits from the mandatory units and a minimum of 15 credits from the optional units.
A total of 80 credits will be achieved from the mandatory units.
LMAC 1A R/650/1921 Leadership and management in adult care
LMAC 1B T/650/1922 Team leadership in adult care
LMAC 7A A/650/1924 Resource management in adult care
LMAC 2A D/650/1925 Governance of adult care
LMAC 2B F/650/1926 Regulatory processes for adult care
LMAC 3A H/650/1927 Communication and information management in adult care
LMAC 5A K/650/1929 Outcomes-based and person-centred practice in adult care
LMAC 5B R/650/1930 Equality, diversity, inclusion and human rights in adult care
LMAC 5C T/650/1931 Continuous improvement in adult care
LMAC 6A Y/650/1932 Professional development in adult care
LMAC 6B D/650/1934 Supervision and performance management in adult care
LMAC 8A F/650/1935 Safeguarding in adult care
LMAC 8B H/650/1936 Health and safety in adult care
LMAC 8C K/650/1938 Risk-taking and risk management in adult care
LMAC 8D L/650/1939 Managing comments, concerns and complaints in adult care
LMAC 9A F/650/1953 Manage own professional development and personal wellbeing
LMAC 10A H/650/1954 Decision-making in adult care
LMAC 11A J/650/1955 Market provision and integrated approaches in adult care
LMAC 11B K/650/1956 Innovation and change in adult care
Assessment of the qualification
To achieve the Level 5 Diploma in Leadership and Management for Adult Care, learners must successfully demonstrate their achievement of all learning outcomes and assessment criteria of the units as detailed in this qualification specification.
The qualification assesses the knowledge and performance of the learner in the workplace.
The knowledge will be assessed with the help of questions and answers, case studies, discussions with the assessors, recognition of prior learning and other methods that might be to the advantage of the learner.
To assess the performance of the learner, a work placement is needed so the Assessor can conduct at least two observations for the learner. The learner might need to provide pieces of evidence produced in the workplace.
You can usually complete the qualification in a year.
What are the progression opportunities?
This qualification can help find work as a:
manager
deputy manager
assistant manager
care broker
case manager
You can also apply for further and higher education
Prices
£1500
Instalment plan: £50 first payment , and instalments between £50 and £100/ month, you decide.