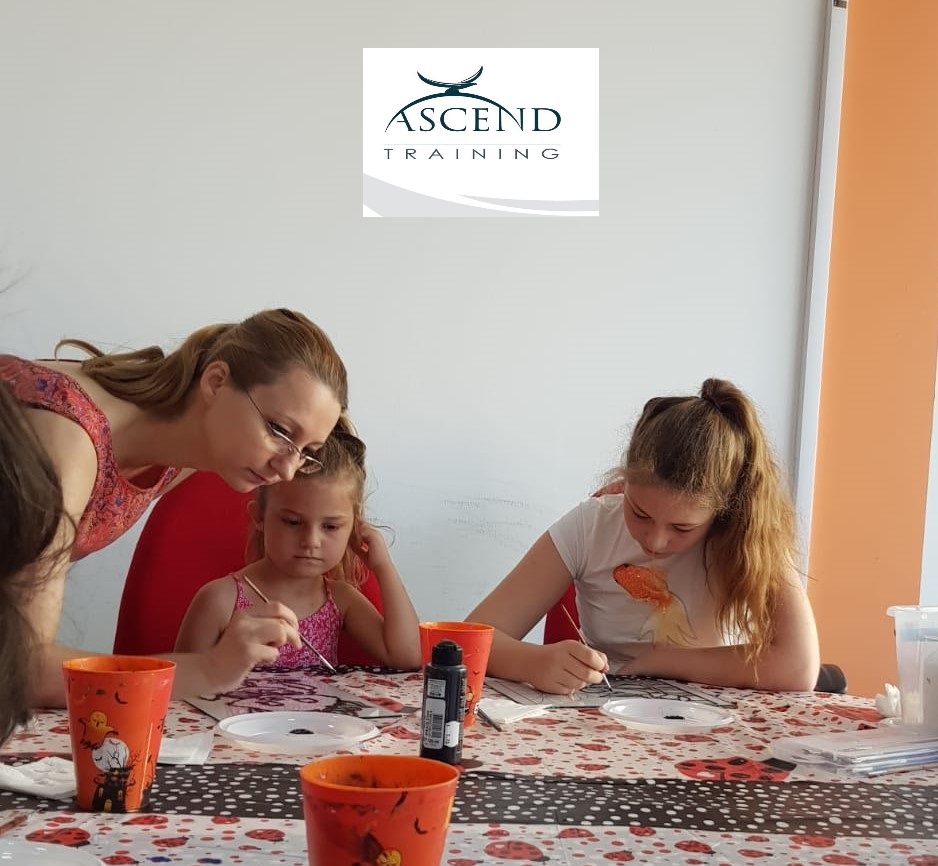 NCFE CACHE LEVEL 4 CERTIFICATE FOR THE EARLY YEARS ADVANCED PRACTITIONER

This qualification is designed for learners who are employed in an early years setting who wish to upskill into an Advanced Practitioner role.
Entry requirements
Learners must be 18+ and hold a full Level 3 Early Years/Childcare qualification.
Qualification achievement
To achieve the NCFE CACHE Level 4 Certificate for Early Years Advance Practitioner learners are required to successfully complete all 5 units.
EYAP 1 Enabling children to learn
EYAP 2 Promoting health and well-being through physical activity and nutrition co-ordination (PANCo) in the early years
EYAP 3 Working with others to support children with additional needs, including Special Educational Needs and Disability
EYAP 4 Working with families and other professionals in early years settings
EYAP 5 Implementing change in an early years setting incorporating a small-scale research project
Assessment of the qualification
To achieve the NCFE CACHE Level 4 Certificate for Early Years Advance Practitioner, learners must successfully demonstrate their achievement of all learning outcomes and assessment criteria of the units as detailed in this qualification specification.
This qualification is internally assessed and externally quality assured. The assessment consists of one component:
An internally assessed portfolio of evidence which is assessed by us and externally quality assured by NCFE. The qualification assesses the knowledge and performance of the learner in the workplace.
To cover the knowledge specification, evidence attached in the portfolio could include questions and answers, case studies, discussions with the assessors, recognition of prior learning and other methods that might be to the advantage of the learner.
To assess the performance of the learner, a work placement is needed so the Assessor can conduct at least two observations for the learner. The learner might need to provide pieces of evidence produced in the workplace.
For the learner without a work placement, we can try to assist them in finding one.
All the evidence generated by the learner will be assessed against the standards expected of a Level 4 learner for each learning outcome. This qualification has been designed for early years practitioners employed in early years settings. The learning outcomes and assessment requirements intend to increase knowledge and understanding through guided learning and personal research.
Learners can usually complete this qualification within a year.
What are the progression opportunities?
Learner completing this qualification could progress to:
Level 5 qualifications such as the Diploma in Leadership for Health and Social Care and Children and Young People's Services.
This qualification will prepare learners for study at a higher level, for example a Foundation Degree in Early Years.
This qualification can help find work as a:
SENCO (Special Educational Needs Coordinator) - for staff who are undertaking the responsibility of SENCO in the setting.
PANCO (Physical Activity and Nutrition Coordinator) - for staff who are undertaking the responsibility of PANCO in the setting
Internal progression at higher level including those with management responsibilities.
Leadership, mentoring, supervision and management opportunities.
Prices including Functional Skills English and Maths Level 2 and Paediatric First Aid
£1175
With Functional skills Maths and English level 1
£ 1050
Without functional skills (the qualification as a standalone)
£ 700
Instalment plan: £50 first payment , and instalments between £50 and £100/ month, you decide.