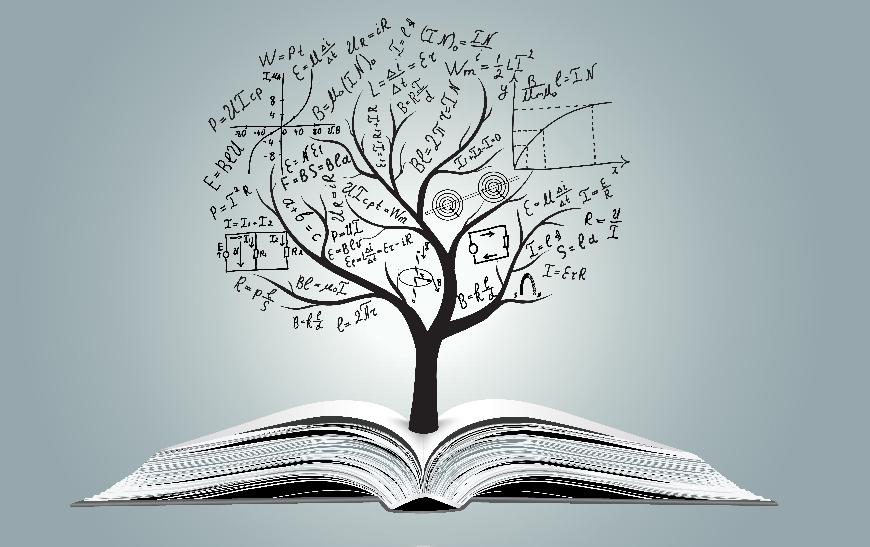 LEVEL 2 FUNCTIONAL SKILLS QUALIFICATION In MATHEMATICS
The purpose of the Functional Skills Mathematics Level 2 qualification is to demonstrate both mathematical skills at the appropriate level and the ability to apply mathematical thinking effectively to solve problems successfully in the workplace and in other real-life situations.
This qualification is suitable for learners studying the following:




• Apprenticeships
• Traineeships
• Study Programme
• Alternative to GCSE
• T-Levels
• As a standalone qualification
Entry requirements
There are no pre-entry requirements for this qualification and no minimum age requirement has been set for registration.
The learners will have to take a initial assessment to see how much support they need
Qualification achievement
This qualification has one external assessment divided into 2 sections.

• Section A: The non-calculator section
• Section B: The calculator section
Assessment of the qualification
These assessments will be taken at our office under exam conditions.
All assessments will be graded as Passed or not Failed.
What are the progression opportunities?
The certificate is suitable for a wide range of individuals and is fundamental to the successful completion of various wider qualifications and frameworks, such as
Foundation learning,
Admission to university
The qualification could be mandatory when you apply for a new job.
Fees:
If you feel you are ready to take the exam without the support of one of our tutors, once you enrol, we will give you a call to book your exam for you. The exam is taken at our office in Mitcham. Weekend and evening dates might be available.
The results are released within 6 working days from the day when they were taken.
With tutor support: Only £350**
With this option, you will be allocated a tutor who will be preparing you for the exam. The classes are available during the day or in the evening to accommodate your needs. We work around your schedule and our classes are no larger than 5 learner per class. The number of classes you need to attend depends greatly on the support you need before the exam.
There is not retake fee for this option. If you fail an exam, we will work with you until you pass the exam.
The results are released within 6 working days from the day when they were taken.
* Every retake is £30 for the first 3 attempts, every retake after that is £50 per exam taken.
** Please contact us if you prefer to pay in instalments. Up to 8 instalments available. The certificate is only released once the balance is £0.
Discount provided if taken in conjunction with one of our main courses.