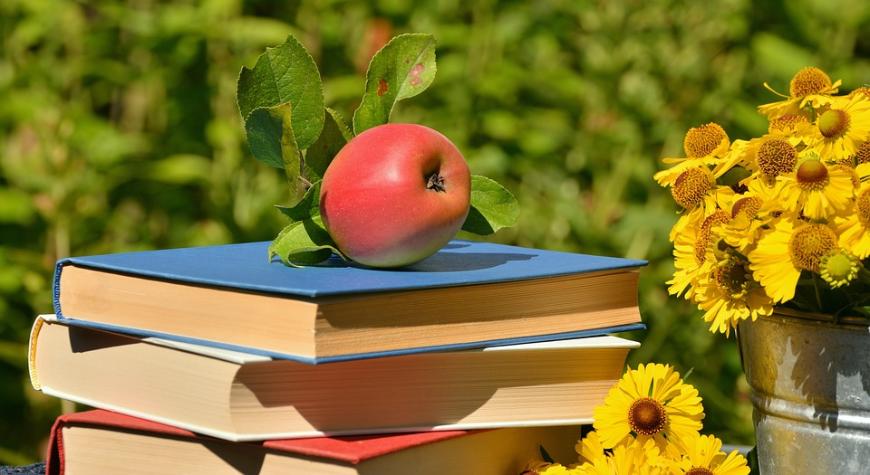 Level 2 Diploma in Care
This qualification develops the knowledge and skills for all those who wish to work in a supervised role with adults in Health and Social Care settings in England. It covers a wide range of areas including supporting individuals with their physical and emotional care, daily living needs and health care procedures.
Entry requirements
There are no formal entry requirements for this qualification but learners will need to be at least 16 years of age.
Qualification achievement
To be awarded the NCFE CACHE Level 2 Diploma in Care learners must achieve a minimum of 46 credits.
A total of 22 credits will be achieved from the mandatory units.
Unit 01 Communication in care settings
Unit 02 Handle information in care settings
Unit 03 Personal development in care settings
Unit 04 Implement person-centred approaches in care settings
Unit 05 Equality and inclusion in care settings
Unit 06 Health, safety and well-being in care settings
Unit 07 Responsibilities of a care worker
Unit 08 Duty of care
Unit 09 Safeguarding and protection in care settings
The remaining 24 credits will be achieved from the optional units.
The assessor and the learner choose the optional units considering the job description of the learner.
Assessment of the qualification
To achieve the NCFE CACHE Level 2 Diploma in Care, learners must successfully demonstrate their achievement of all learning outcomes and assessment criteria of the units as detailed in this qualification specification.
The qualification assesses the knowledge and performance of the learner in the workplace.
The knowledge will be assessed with the help of questions and answers, case studies, discussions with the assessors, recognition of prior learning and other methods that might be to the advantage of the learner.
To assess the performance of the learner, a work placement is need so the Assessor can conduct at least two observations for the learner. The learner might need to provide pieces of evidence produced in the workplace.
For the learner without a work placement we can assist them in finding one.
You can usually complete it in a year or less.
What are the progression opportunities?
This qualification can help find work as a:
care assistants workers in residential settings or supported living
healthcare support workers in community and primary care environments
healthcare assistants in acute health environments
care support workers in domiciliary services
emerging new types of workers and multidisciplinary health roles crossing traditional service barriers and delivery models.
This qualification provides a direct progression route to the Level 3 Diploma in Adult Care as they share a number of units.
Price
NCFE/CACHE: £700.00
Instalment plan: £50 first payment , and instalments between £50 and £100/ month, you decide.