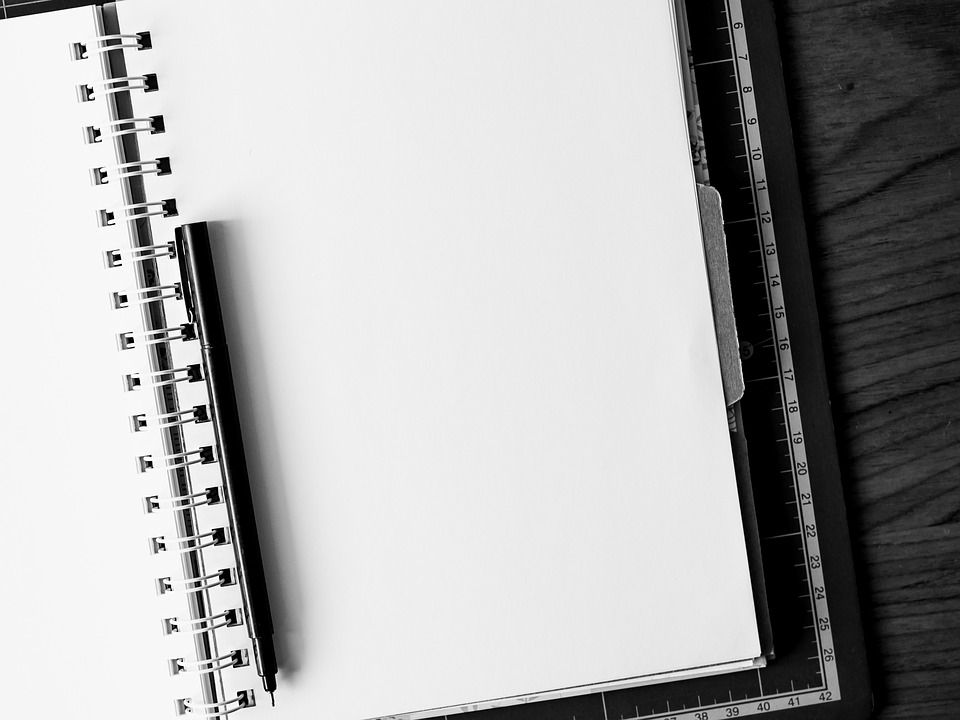 NCFE Diploma Level 2 in Business and Administration
This qualification is designed for those who are already working in a business administration role with some degree of support and supervision, as part of a team and ensure the provision of information and resources to others. It's suitable for working across a wide variety of sectors including NHS trusts, educational institutions, government departments, charities and the private sector.
This QCF qualification develops and accredits knowledge and skills needed to work in a business administration role. This qualification provides learners with a range of business and administrative skills such as collating and reporting data, organising business travel and accommodation and archiving information.
Entry requirements
This qualification is designed for learners aged 16 and above who are working in or looking to work in a business administration role or similar.
For this diploma the work placement is compulsory, we can help you find one.
Qualification achievement
To be awarded the NCFE Level 2 Diploma in Business and Administration learners must achieve a minimum of 45 credits
A total of 21 credits from the mandatory units
Mandatory units
Unit 01 Communication in a business environment (3 credits)
Unit 02 Understand employer organisations (4 credits)
Unit 03 Principles of providing administrative services (4 credits)
Unit 04 Principles of business document production and information management (3 credits)
Unit 05 Manage personal performance and development ( 4 credits)
Unit 06 Develop working relationships with colleagues (3 credits)*
The remaining 24 credits will be achieved from the optional units.
The assessor and the learner choose the optional units considering the job description of the learner.
Assessment of the qualification
To achieve the NCFE Level 2 Diploma in Business Administration, learners must successfully demonstrate their achievement of all learning outcomes and assessment criteria of the units as detailed in this qualification specification
The qualification assesses the knowledge and performance of the learner in the workplace.
The knowledge will be assessed with the help of questions and answers, case studies, discussions with the assessors, recognition of prior learning and other methods that might be to the advantage of the learner.
To assess the performance of the learner, a work placement is needed so the Assessor can conduct at least two observations for the learner. The learner might need to provide pieces of evidence produced in the workplace.
For the learner without a work placement we can assist them in finding one.
What are the progression opportunities?
This qualification could lead to a range of different job roles such as:
Administration Assistant
Business Support team member
Junior Secretary
Junior Personal Assistant
Learners completing this qualification can progress to:
Level 3 Diploma in Business Administration.
Price including Functional Skills English and Maths Level 2
£899.99
Price without Functional skills
£700
Instalment plan: £50 first payment, and instalments between £50 and £100/ month, you decide.