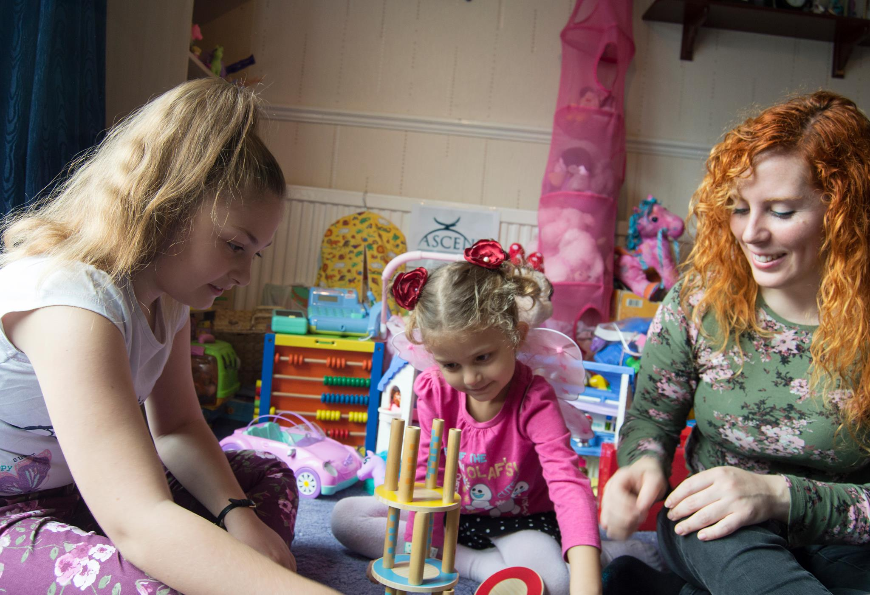 NCFE CACHE LEVEL 2 DIPLOMA FOR THE EARLY YEARS PRACTITIONER
The aim of this qualification is to provide learners with the knowledge and understanding of babies and young children from birth to7 years of age with applied knowledge in the early years, 0-5 years. The qualification content meets the Department for Education's (DfE) Level 2 full and relevant criteria for a Level 2 Early Years Practitioner in the workforce.
Entry requirements?
Learners should be at least 16 years old. This qualification is ideal for learners looking to work with children between birth and 5 years, and gain knowledge of working with children up to 7 years. Learners do not need to have previous experience or qualifications in working with children to undertake this qualification.
There are no specific entry requirements but the learners may wish to consider our Level 3 Award in Paediatric First Aid and the level 1 Functional skills in English, Mathematics and ICT.
Qualification achievement
To be awarded NCFE CACHE LEVEL 2 Diploma for the Early Years Practitioner, the learners must achieve a total of 37 credits from all 14 mandatory units.
Mandatory units:
Unit 1: Roles and responsibilities of the Early Years Practitioner
Unit 2: Health and safety of babies and young children in the early years
Unit 3: Equality, diversity and inclusive practice in Early Years Settings
Unit 4: Safeguarding, protection and welfare of babies and young children in Early Years settings
Unit 5: Understand how to support children's development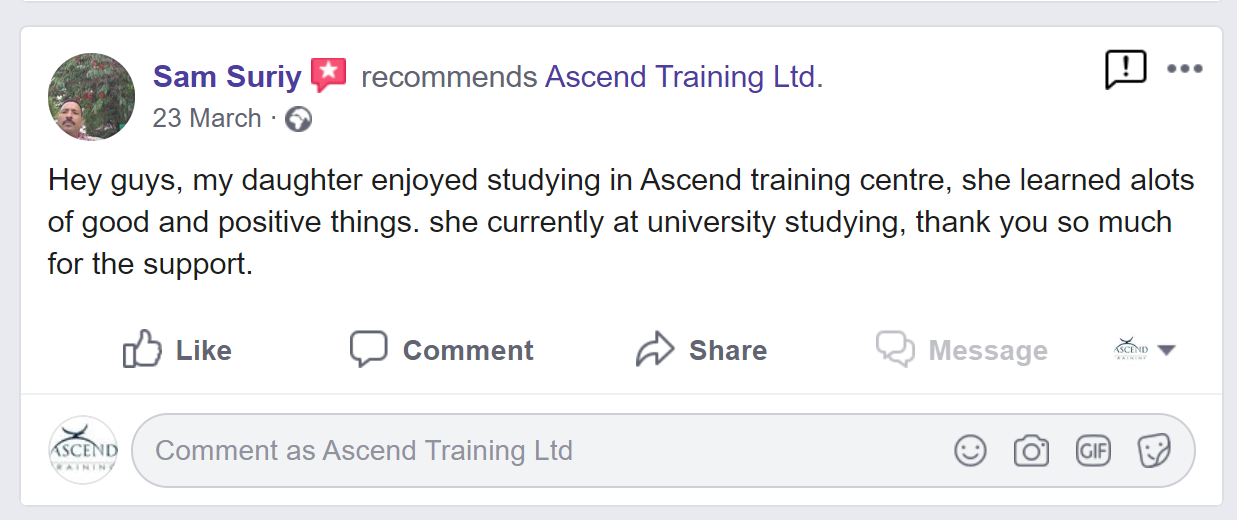 Unit 6: Support care routines for babies and young children
Unit 7: Support the planning and delivery of activities, purposeful play opportunities and educational programmes
Unit 8: Promote play in an Early Years Setting
Unit 9: Support well-being of babies and young children for healthy lifestyles
Unit 10: Support babies and young children to be physically active
Unit 11: Support the needs of babies and young children with Special Educational Needs and Disability
Unit 12: Promote positive behaviour in Early Years Settings
Unit 13: Partnership working in the early years
Unit 14: Support the needs of the child in preparing for school
Learners will need to be working, volunteering or on a practical placement as an important part of the assessment process involves evaluating skills in real working situations. 250 hours across the age ranges are recommended.
Assessment of the qualification
To achieve the NCFE CACHE LEVEL 2 Diploma for the Early Years Practitioner, learners must successfully demonstrate their achievement of all learning outcomes and assessment criteria of the units as detailed in this qualification specification
The qualification assesses the knowledge and performance of the learner in the workplace.
The knowledge will be assessed with the help of questions and answers, case studies, discussions with the assessors, recognition of prior learning and other methods that might be to the advantage of the learner.
To assess the performance of the learner, a work placement is needed so the Assessor can conduct at least two observations for the learner. The learner might need to provide pieces of evidence produced in the workplace.
For the learner without a work placement we can assist them in finding one.
What are the progression opportunities?
This qualification allows a learner to count towards the Level 2 ratio as a qualified Level 2 Early Years Practitioner across the Early Years Workforce.
Learners may work under supervision in a variety of roles such as:
• nursery practitioner
• classroom assistant
• pre-school practitioner.
Price including Functional Skills English and Maths Level 1 and Paediatric First Aid
£1170.00
With Functional skills Maths and English level 1
£ 1100
Without functional skills
£ 900
Instalment plan: £50 first payment , and instalments between £50 and £100/ month, you decide.