Ascend Training can help you to improve your skills to read and write in English. We also support you to develop your Mathematics and ICT abilities. You can achieve Level 1 or Level 2 certificate with us.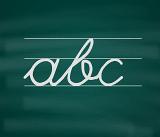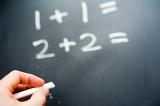 These qualifications are suitable for candidates aged 14 and above. They are ideal for candidates wishing to develop practical, transferable skills in Mathematics, English and ICT in order to work confidently, effectively and independently in life. They are suitable for a wide range of individuals and are fundamental to the successful completion of various wider qualifications and frameworks, such as Foundation Learning, the Diploma for Admission to University and they could be mandatory when you apply for a new job.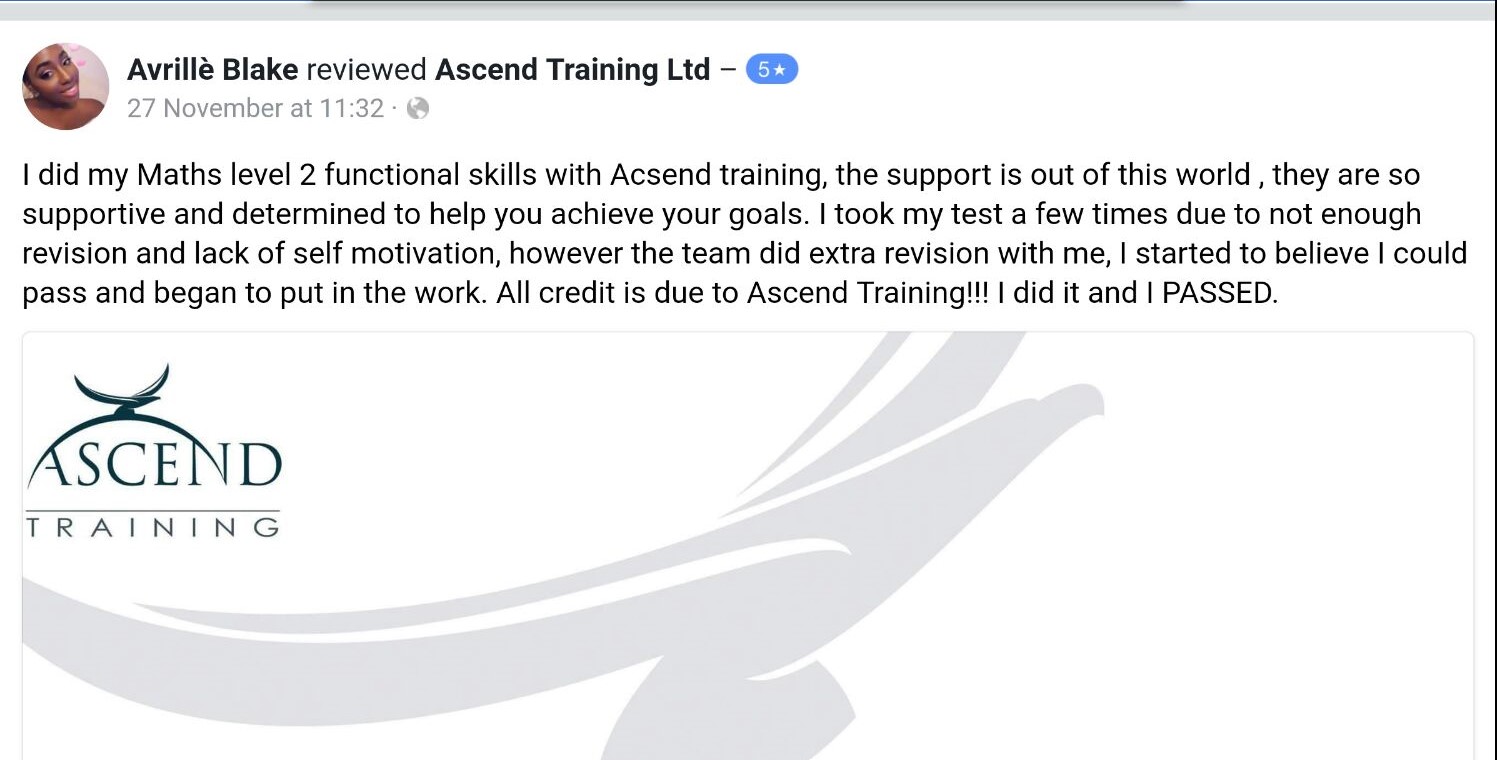 We provide Level 1 and Level 2 Functional Skills in:
English (Reading)

English (Writing)

Mathematics

ICT
Fees:
Exam only:
Maths £150 *
English £200*
With tutor support:
Maths £ 350 *
English £400 **
The results are released in 6 working day from the day when they were taken.
* every retake £30 for the first 3 attempts when exams are taken at our office, every retake after that is £50 per exam taken.
** Please contact us if you prefer to pay in instalments. Up to 8 instalments available. The certificate is only released once the balance is £0.
Discount provided if taken in conjunction with one of our main courses.
Group bookings for employers are available with the following benefits:
We come to your location

We offer further discounts

We offer week-end training

We deliver the training on the day when you are available
Call or fill in the form to find out more and to get a quote.